You feel "stuck". 
Stuck in old habits, unhealthy relationship patterns (familial and romantic), unhappy work situations, or just life in general. Over the past 15 years, I developed a special talent for helping stuck people. I blend the most compelling parts of therapy with effective life coaching tools. As a result, people get unstuck and build thriving lives.
I am well suited to work with children, adolescents, emerging adults, and adults. My uniquely broad and deep educational and professional background reflects that. However, currently, my practice focuses on serving four general categories of people. Using a concierge therapy model has proved to be most effective with these individuals.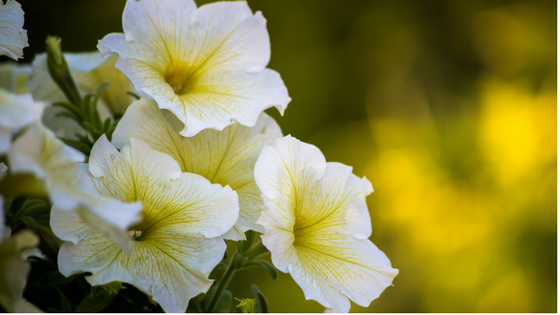 There seems to be endless resources on how to raise children. However, there is a lack of support when it comes to raising teenagers and emerging adults (18-29 year olds). Let me help you successfully launch your child.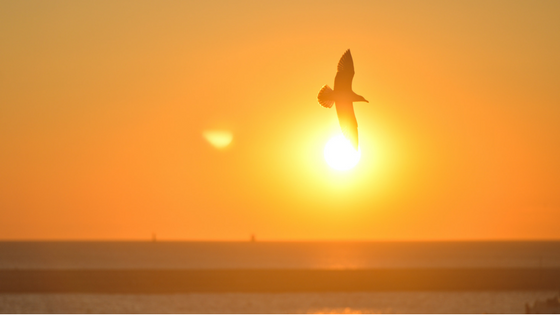 "Adulting" is hard! You turn 18, and suddenly everyone expects you to be a fully developed adult. There's no reason for you to struggle alone. Let me support you in your transition from emerging adult into full-fledged adult!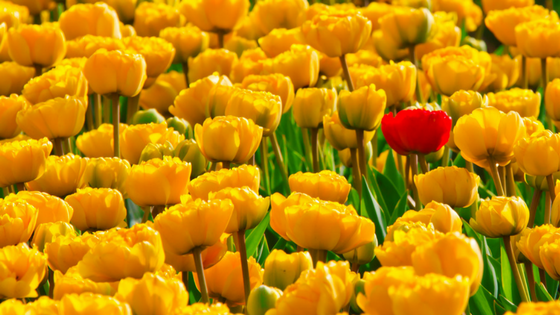 Having Autism Spectrum Disorder, Asperger's Syndrome, Attention Deficit/Hyperactivity Disorder, or a Specific Learning Disorder shouldn't stop you from living a fulfilling life. Stop feeling lost and isolated! Let's work together to build you a thriving life.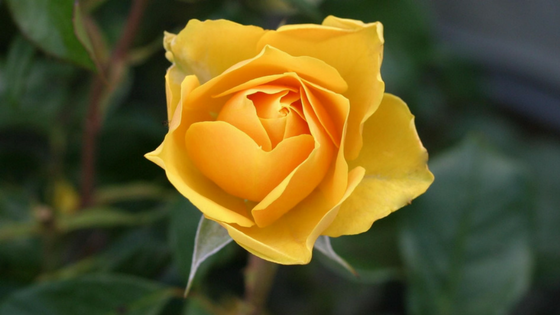 People look at you and assume you've got it all. I understand that success comes with its own unique challenges, and sometimes the most "successful" people feel the most trapped in the lives. Don't settle! I help you get unstuck and cultivate a more fulfilling life.