You feel "stuck".
Stuck in old habits, unhealthy relationship patterns (familial and romantic), unhappy work situations, or just life in general. Our clinical psychologists have developed a special talent for helping stuck people. Though we are well suited to work with a variety of struggles, such as anxiety and depression, our concierge therapy model has proved to be most effective with the specialties below.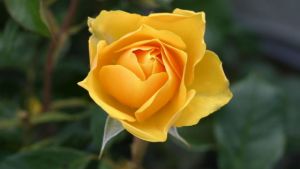 I understand that success comes with unique challenges, and sometimes the most "successful" people feel the most trapped in the lives. Don't settle! I can help you cultivate a more fulfilling life.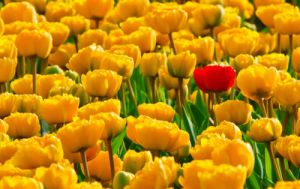 Being autistic or Aspie shouldn't stop you from living a fulfilling life. Stop feeling lost and isolated! With a neurodiversity affirmative therapist, you can build a thriving life.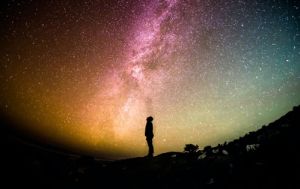 Having ADHD doesn't mean you're doomed to struggle in school, work, or life forever. Through targeted therapy, you can learn to manage your ADHD… and even harness its gifts.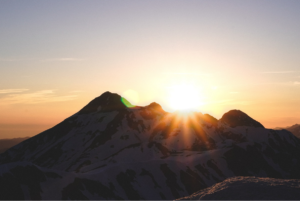 The tween and teen years are filled with endless peaks and valleys, sometimes causing anxiety and depression. With the support of a skilled therapist, your adolescent child can not just survive but thrive during these challenging years.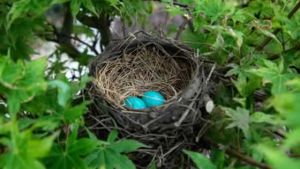 There's endless resources on how to raise children. However, there is a lack of support when it comes to raising teenagers and emerging adults (18-29 year olds). I'll help you successfully launch your child.