SECURE ONLINE VIDEO THERAPY AVAILABLE THROUGHOUT CALIFORNIA!
Experience The Convenience Of Full-Service Concierge Therapy
You're unhappy. You may not have clinical depression, severe anxiety, or a formal diagnosis, but you know that the life you are living is not the life you want. Maybe not everything is bad, but you know things could be better. You're stuck, overwhelmed, and tired, and you need help finding your way forward.
In the past, your professional obligations or domestic responsibilities may have made it impossible to commit to regularly scheduled in-person appointments. Maybe you've struggled to find a clinical psychologist or therapist in Los Angeles or elsewhere in California with the right expertise. Or perhaps you're encountering logistical challenges due to COVID-19. Even if your schedule is packed or you live outside L.A., online therapy can connect you with a qualified psychologist.
Dr. Crystal I. Lee, founder and owner of LA Concierge Psychologist, handpicked each of the psychologists working in the practice. Dr. Lee focused on finding clinical psychologists who are dedicated to lifelong learning and staying at the top of the field. Our doctoral-level therapists are passionate about empowering people to overcome obstacles and live their best lives. All LA Concierge Psychologists are committed to providing neurodivergent-affirmative care, specifically for autistic adults and adult ADHD-ers.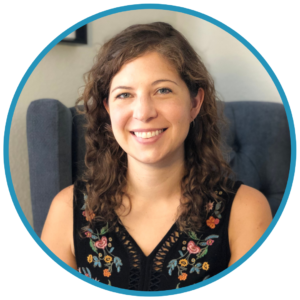 Specializes in therapy for adult autism and ADHD, adult autism assessments in Texas
Accepting therapy and assessment clients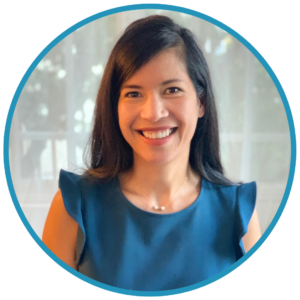 Specializes in family therapy, anxiety, depression, and cultural identity struggles
Limited availability for new therapy clients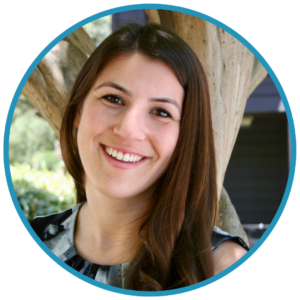 Specializes in twice-exceptional teens and emerging adults, anxiety, and depression
Not accepting new clients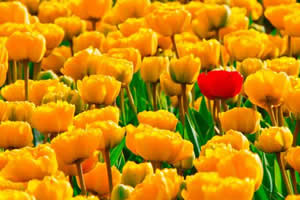 Being autistic or Aspie shouldn't stop you from living a fulfilling life. With a neurodiversity-affirmative therapist, you can leverage your strengths, improve your relationships, and level the playing field—without changing who you are.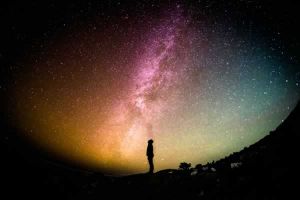 Having ADHD doesn't mean you're doomed to struggle forever in school, work, or life. As an adult ADHD specialist, I can teach you how to work around and better manage your ADHD—and even harness its gifts.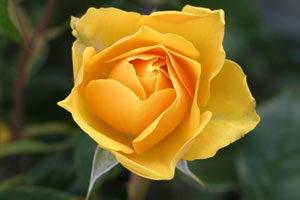 I understand that success comes with unique challenges, and sometimes the most "successful" people feel the most trapped in their lives. Don't settle! I offer therapy for busy professionals who want to cultivate a more fulfilling life.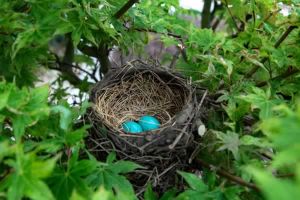 There are endless resources on how to raise children, but there is a lack of support when it comes to raising teenagers and emerging adults (18- to 29-year-olds). I'll help you successfully launch your dependent adult child.
If you're sick of feeling stuck and want to take the first step toward your new life, 

contact us

.

As licensed clinical psychologists, we have the

educational and professional background

 to help you get unstuck, achieve your goals, and cultivate the life you desire.