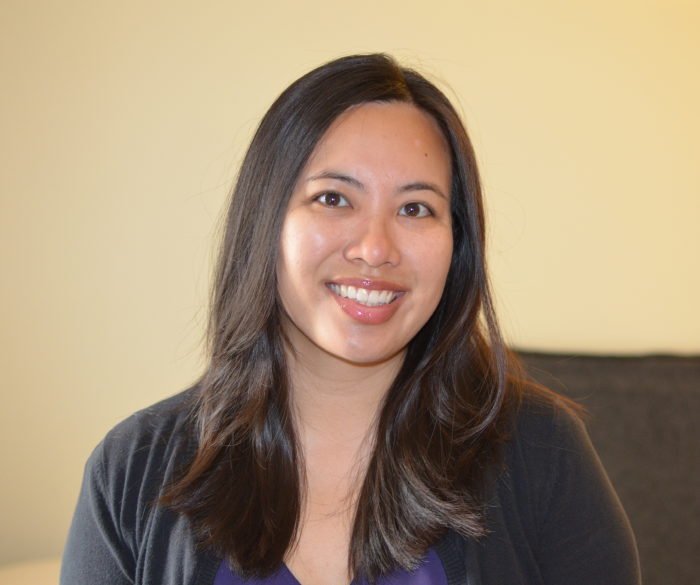 Dr. Crystal I. Lee is a clinical psychologist in Los Angeles that provides therapy via in-home/on-site sessions or secure video chat. 
Dr. Lee's passion is helping teens (13-18 year olds) and emerging adults (18-29 year olds) successfully get unstuck and moving forward in their life. She often works with the young person's parents as well, providing coaching on how to provide loving support to their child while also preparing them for full-fledged adulthood.
Dr. Lee prides herself in her ability to approach difficult and tense situations with a compassionate and non-judgmental stance. However, Dr. Lee is also not afraid to be direct with her clients and tell them like it is. In session, she uses a blend of exploration, reflection, problem-solving, and action.
Professional and Educational Background
Currently runs and operates an exclusive boutique concierge practice in Los Angeles
Former Residential Director of a facility in Bel Air, specifically for "failure to launch" population
Formerly ran a life skills coaching program that provided on-site support for "failure to launch" population
Over 15 years working in the mental health field
Well-respected by peers, being invited to present at conferences, conduct professional trainings, and lead parent workshops 
Board Member of the Los Angeles County Psychological Association
Board Member of the Disability Community Resource Center
Cited professionally in over 70 media pieces 
Doctorate in Clinical Psychology from Baylor University, widely considered the best Psy.D. program in the nation
Bachelor's degrees in Psychology, Sociology, and Education from the University of California, Los Angeles
Sample Videos of Dr. Lee